CFA Institute: Let's Find Out How to Measure OCIO Performance

OCIO Oversight

|

Industry Resources

Tags:

Author:

| July 25, 2022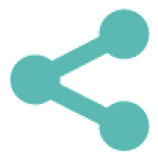 Outsourced CIOs are a fast-growing part of the financial world, enabling asset allocators to farm out investment management. But how can institutions gauge the track records of OCIOs, a disparate group with wide-ranging approaches to investing?
the CFA Institute has put together a 15-member working group to create a GIPS version that can assess how OCIOs perform. The panel is to start in September and deliver a framework in early 2023.
Subscription to Chief Investment Officer may be needed to access this article.