Universities Keep OCIOs in Line with Internal Investment Pros

OCIO Selection

|

Industry Resources

Tags:

Author:

| February 16, 2018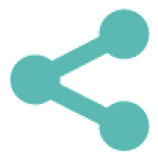 Institutional investors are increasingly outsourcing their investment offices, yet investment committees still have issues with the idea of handing over full oversight of the portfolio to an external firm. For some university foundations, the remedy is to hire or keep an internal investment professional as a liaison between the committee and the outsourced CIO (OCIO).
Subscription to FundFire may be needed to access this article.