Introduction to OCIO
New to OCIO? Start Here.
Delve deeper into the key question: "What is an OCIO?" Understand why the OCIO model has become an important and effective investment solution for many organizations. Learn how the OCIO model is different from other types of outsourcing services, why many institutions choose to partner with an OCIO, and whether an OCIO suits your needs.    
Image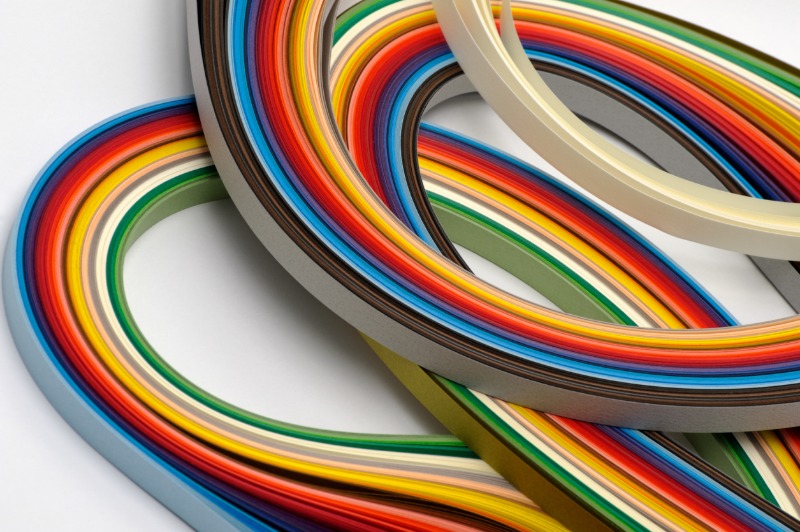 What Is an OCIO?
OCIO is short for "Outsourced Chief Investment Officer." Simply put, an OCIO is a specialized investment manager that replicates the experience and benefits of having an in-house chief investment officer.  
Image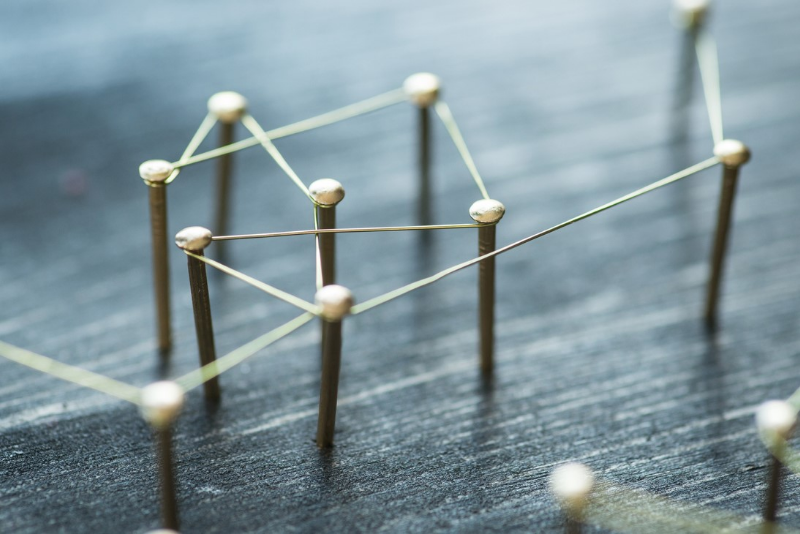 Why Choose an OCIO?
Partnering with a seasoned OCIO can bring many benefits. The most common reasons that institutions seek to partner with an OCIO include: Streamlined Governance, Cost Savings, Broad Portfolio Expertise, Enhanced Risk Management, Access to Talent, and "Back Office" Resources and Support.
Image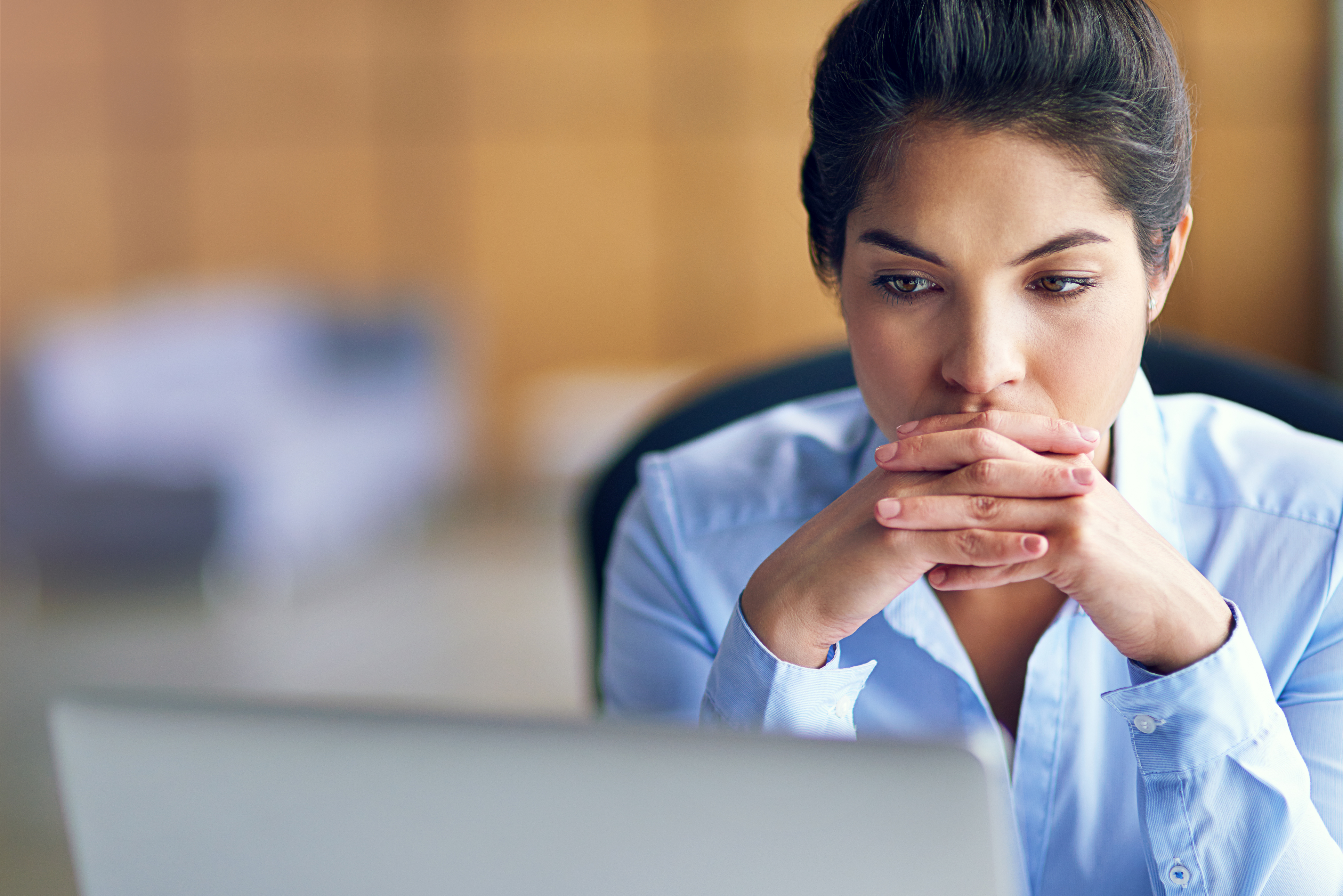 Is OCIO Right For You?
The key to figuring out whether an OCIO relationship is right for an organization is to understand the investment committee's motivations and potential limitations.