OCIO Oversight
Make the Most of It
Find out how to partner effectively with your OCIO:  know what to expect during the transition to a new OCIO relationship.  Consider using the time freed by the OCIO relationship to enhance the investment committee's effectiveness through a renewed focus on good governance, strategic direction, and OCIO oversight.  Explore ways to strengthen the OCIO relationship and address concerns before they become problems with constructive reviews and two-way feedback.   
Image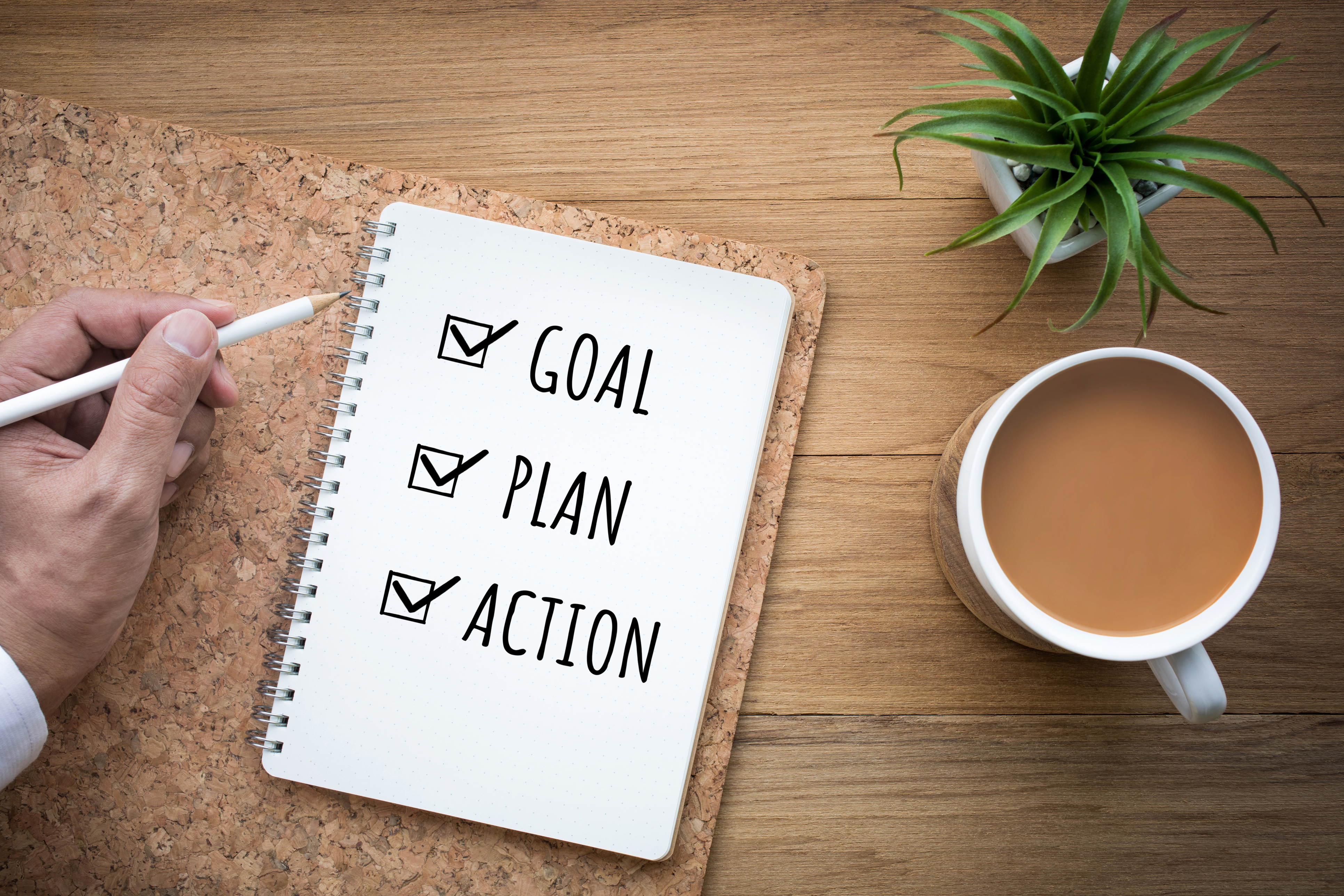 Transition to OCIO
The first order of business in a new OCIO relationship is to transition the organization's assets to the OCIO's management.  Understand what steps the organization needs to take to facilitate the hand-off and how long the process is likely to take.  
Image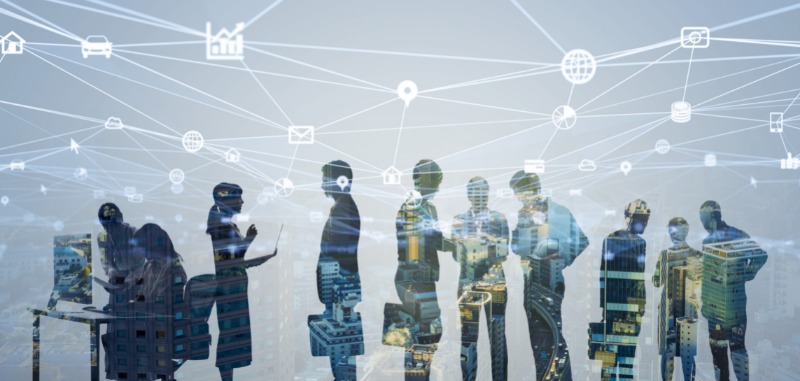 Settle Into the New Dynamic
Establish a new routine for the organization's governing board and investment committee:  brush up investment committee governance; devote more time to strategic direction and mission alignment goals; determine how best to monitor the OCIO and portfolio performance; and make space for it all in your investment committee meeting agendas.  
Image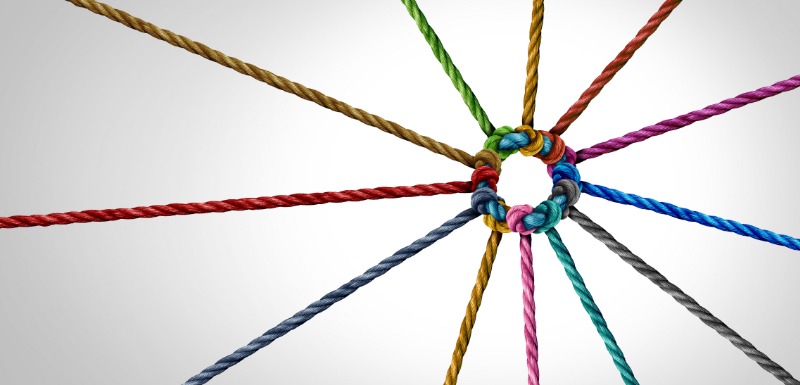 Maintain a Long-Term OCIO Relationship
Effective relationships don't just happen; cooperation and communication are critical to success.  Create open channels for the exchange of concerns and ideas through annual meetings and deeper, "milestone" reviews.