OCIO Oversight
Make the Most of It.
Find out how to partner effectively with your OCIO:  Know what to expect during the transition to a new OCIO relationship. Create a productive environment by establishing clear roles and responsibilities and maintaining good internal governance practices.  Address relationship concerns before they become problems with constructive reviews and two-way feedback.   
Image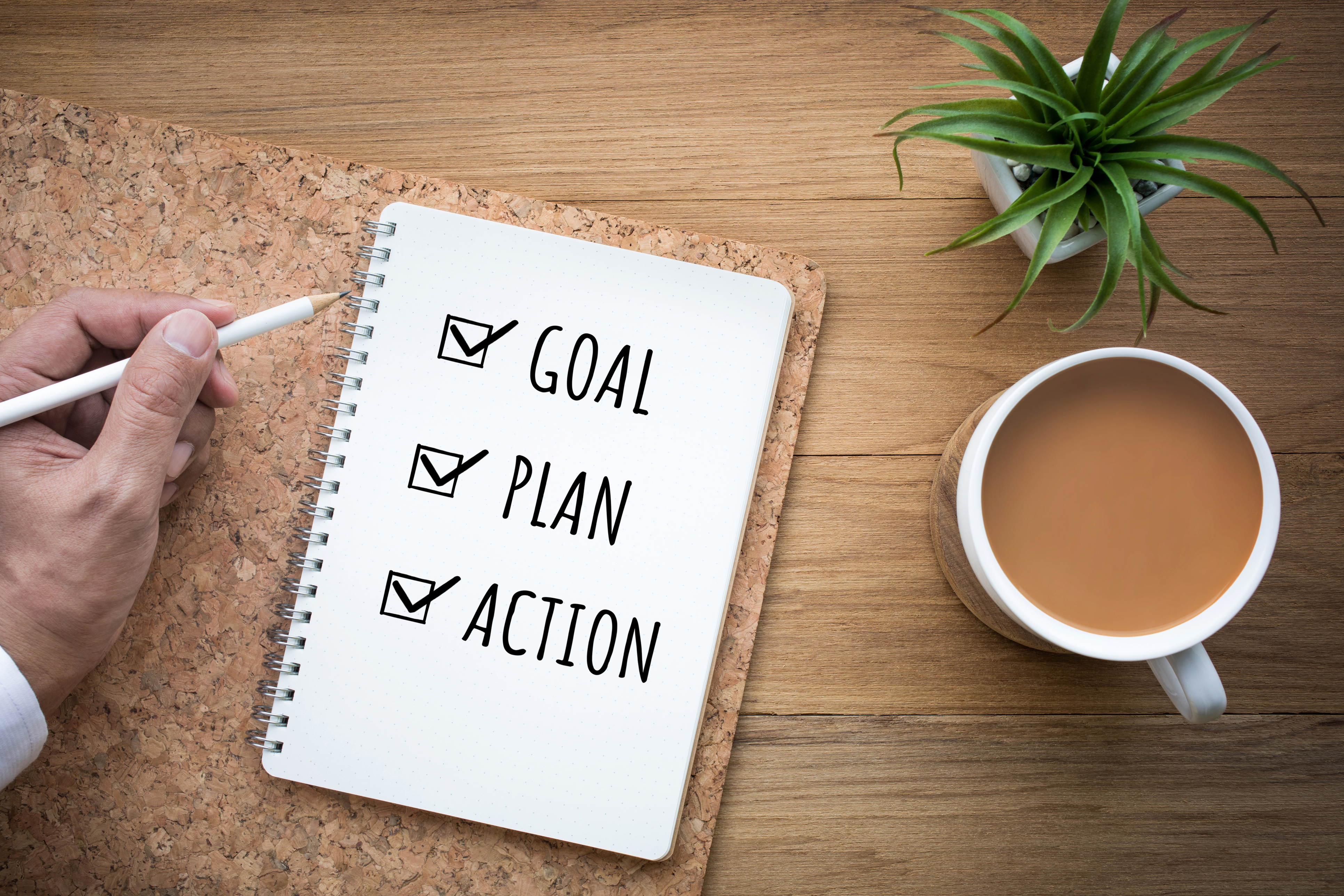 Transition to OCIO
The first order of business in a new OCIO relationship is to transition the organization's assets to the OCIO's management.  Understand what steps the organization needs to take to facilitate the hand-off and how long the process is likely to take.  
Image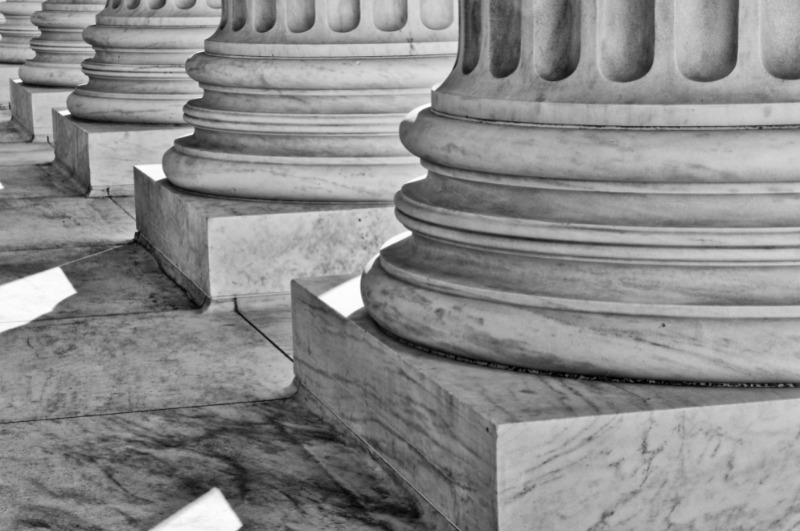 Brush Up Governance
Take advantage of the OCIO transition to get the organization's house in order.  Good governance practices and periodic self-assessments are critical both to a productive OCIO partnership and to meeting the organization's overall goals.  
Image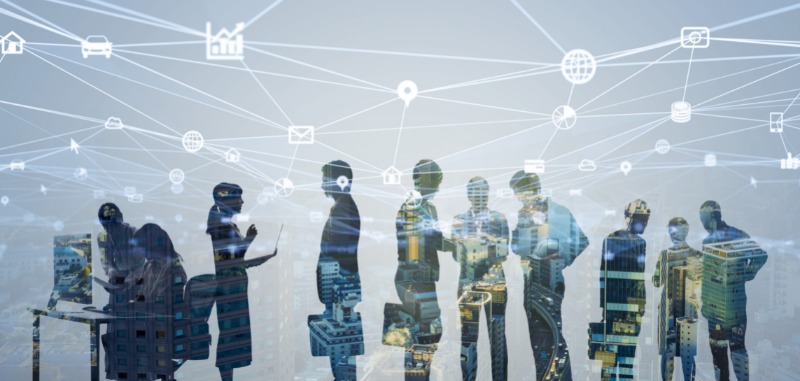 Maintaining a Long-Term OCIO Relationship
Effective relationships don't just happen; cooperation and communication are critical to success.  Create open channels for the exchange of concerns and ideas through routine meetings and deeper, "milestone" reviews.