How to Measure OCIO Performance

OCIO Oversight

|

Industry Resources

Tags:

Author:

| April 14, 2023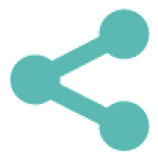 The outsourced CIO model has exploded, overseeing $3 trillion in institutional assets, more than triple the level of 15 years ago. But it still has a way to go in improving the transparency that asset owners need from OCIO providers entrusted with managing holdings.
Subscription to Chief Investment Officer may be needed to access this article.